Planned transfer services have started for Didim Merkez / Altınkum and Aydın Merkez. Due to the COVID-19 Pandemic, our vehicles are transported with half capacity in our transfers for your health. All our vehicles have a hand disinfectant and it is mandatory to wear a mask during the journey. Our vehicles and offices are constantly disinfected. For 24/7 live support, you can contact us on 0 (535) 653 15 84.
Regular Transfer Service
Everyday you can easily get Izmir Airport and Bodrum Airport from Didim
with affordable prices with our transfers that we carry out with our comfortable vehicles.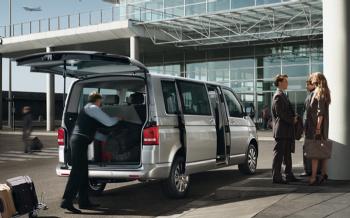 We offer a shared transfer service from Didim to Izmir Adnan Menderes Airport.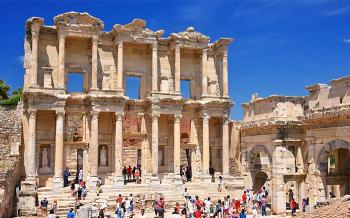 We are transferring the ancient city of Ephesus from Didim, Bodrum and Izmir.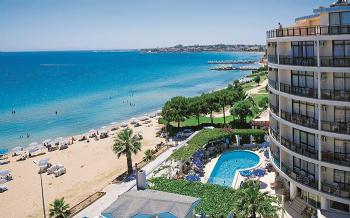 We offer vip or shuttle didim hotel transfer services to all holiday villages, boutique hotels, motels, pensions around Didim
Easy Booking
Book online in 5 minutes. Changes and cancellations are free of charge up to 48 hours.
Budget-Friendly
Plan your low-budget transfer immediately without sacrificing service, save money.
Quick Support
Get quick support for all your needs throughout your transfer with our consultants.
Safe Transfer
With TÜRSAB member agency assurance, meet all your needs safely from one point.
Comfortable Private Transfer
We offer a Private VIP Transfer service for our customers who want to enjoy their trip.
Sit back, relax and enjoy your trip.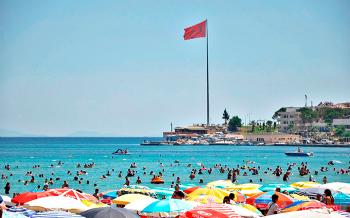 We offer a private transportation service from Didim to Izmir Adnan Menderes Airport.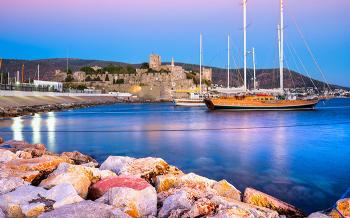 Milas Bodrum Airport and all the marinas located in and around Bodrum peninsula, we provide vip marina transfer service 7 days 24 hours.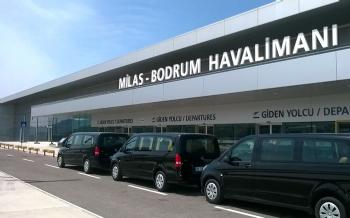 We provide Bodrum - Milas Airport, Didim - Milas Airport transfers with our private transfer.

Single point solution for all your needs for Greek islands holiday and Didim yacht services.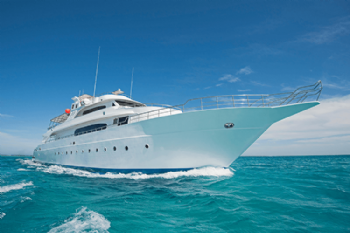 Didim Marina Services
The most efficient agency services of the highest quality for all marina services you may need.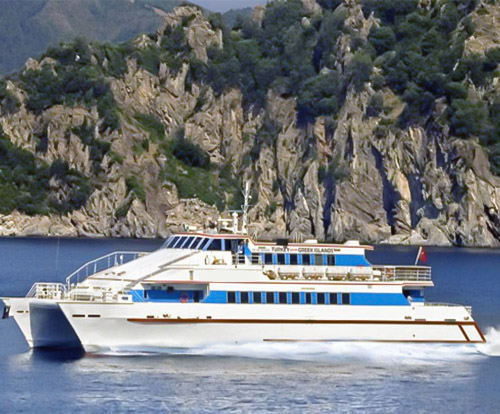 Greek Islands Ferry Ticket
Didim, Bodrum and Greek islands ferry ticket guaranteed for the best price with the trust of the agency.
Ahmet Aktaş

Sat, 15 December 2018, 00:00

Gerçekten çok iyi şöferleri çok yadımcı oluyorlar kazandıkları parayı sonuna kadar hakediyorlar bütün çalışanlarına çok teşekkür ediyorum vizyon sahibi bir şirket iyiki varsınız

Kamil Soner

Wed, 21 November 2018, 08:30

ailecek didime geldik guvenli ve konforlu

Murat Dönmez

Fri, 7 September 2018, 17:54

guvenılır bır fırma herkese tavsıye ederım

Mustafa Sakın

Fri, 7 September 2018, 00:00

dıdıme boyle bır hızmet sagladıgınız ıcın tesekkur ederız

A. KEMAL

Sun, 2 September 2018, 00:00

BU YIL 4 KEZ KULLANDIK SERVISI. HERKESE TAVSIYE EDERIM

Ali Özen

Sat, 1 September 2018, 00:00

Dıdım ıcın boyle bır hızmet vermenız cok guzel

ZEYNEP DEMIR

Thu, 30 August 2018, 00:00

TAM BELIRLEDIGIMIZ SAATTE ARAC HAZIRDI SOFOR NAZIK VE GULERYUZLU IDI UMARIM BOYLE DEVAM EDERSINIZ